Eight wine tastings battling throughout a four-course chef's menu...You decide who wins!
A Bordeaux wine is any wine produced in the Bordeaux region of southwest France. Bordeaux is centered on the city of Bordeaux, on the Garonne River.
Red Burgundy is wine that is made in the Burgundy region of eastern France using 100% Pinot Noir grapes.
4-Course Chef's Menu with 8 Wine Tastings
1st Gratton de Lormont // Pork Terrine, Spiced Shoulder, Bacon, Ham
2nd Wild Burgundian Escargot // Gougere, Garlic Confit
3rd Duck Confit // Red Wine Braised Cabbage, Roasted Shallots
Dessert Trio // Trio: Chocolate Orange Souffle Tart, Pear financier, White Chocolate Amaretto Ice Cream
Date: Saturday, November 7th 2020
Time:
6:30 p.m. - Welcome Cocktail
7:00 p.m. - 9:30 p.m. - Dinner
Price: $59.00 per person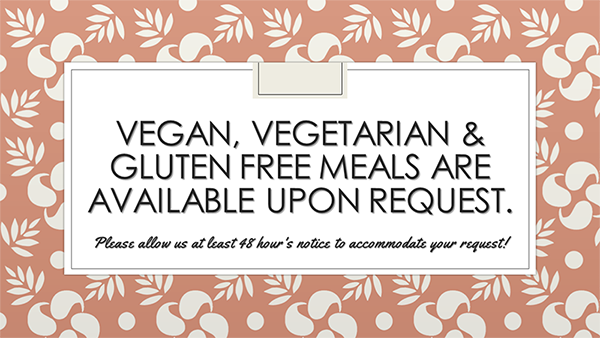 What Is The Dress Code?
Walnut Hill College's dining rooms ask that our guests adhere to a "business casual" dress code while attending events on our campus.
Location
This event is held in the dining rooms of the historical Allison Mansion at 4207 Walnut Street, Philadelphia, PA 19104. Guests are welcome to use our FREE gated parking lot directly off of Walnut Street between 42nd and 43rd Streets. Parking is available on a first come, first served basis. Please enter the main entrance to be directed to your table by a College representative.
Questions? Check out our full Terms & Conditions by clicking here.