What does "Old World wine" mean? Do Old World wines taste different from New World wines? Find out the differences between Old World and New World wines and how winemaking practices and regional climate greatly affect the taste of wine. Which pairing will prevail? It may surprise you!
Eight wine tastings battling throughout a four-course chef's menu...You decide who wins!
4-Course Chef's Menu with 8 Wine Tastings
Date: Wednesday, October 9th, 2019
Time:
6:30 p.m. - Welcome Cocktail
7:00 p.m. - 9:30 p.m. - Dinner
Price: $59.00 per person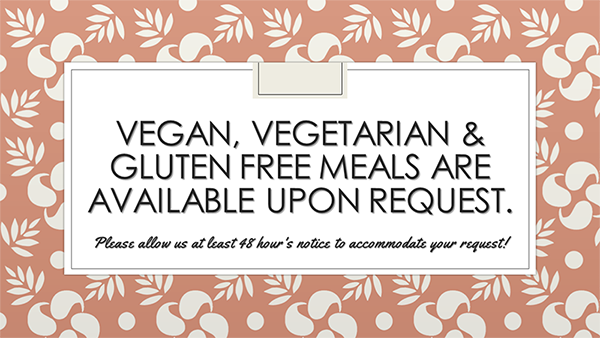 What Is The Dress Code?
Walnut Hill College's dining rooms ask that our guests adhere to a "business casual" dress code while attending events on our campus.
Location
This event is held in the dining rooms of the historical Allison Mansion at 4207 Walnut Street, Philadelphia, PA 19104. Guests are welcome to use our FREE gated parking lot directly off of Walnut Street between 42nd and 43rd Streets. Parking is available on a first come, first served basis. Please enter the main entrance to be directed to your table by a College representative.
Questions? Check out our full Terms & Conditions by clicking here.