This one-night class will help students to build confidence in using their own knives in the kitchen. Master the proper techniques used by chefs to julienne, chop, slice, dice, and mince safely. Techniques on knife sharpening and care will be taught as well.
Dates:
WINTER 2020: Friday, January 10th
SPRING 2020: Fridays - March 13th, May 8th
Time: 7:00 p.m. - 9:30 p.m.
Tuition: $65.00 per person
What to Expect:
Classes are typically 2 1/2 hours long (unless otherwise noted)
Classes are limited to 12, 14, or 16 students per kitchen (depending on curriculum and Chef's preference)
Participants typically work in teams to execute recipes; however, individual skills will be taught.
You will be standing and cooking for most of the class.
We ask that all participants wear comfortable, closed-toe shoes as the kitchen floors can be slippery. Any type of heels should not be worn.
Long pants are also suggested to protect the skin from possible burns.
Long hair should be tied back and secure.
What do I bring to class?
Each participant is encouraged to bring their own 6-9" Chef Knife from their home kitchen. If you don't own a knife of your own, not a problem. We sell a German-made, high-carbon steel, 9" Wüsthof Chef's Knife in our online store...Click HERE to shop. We will have a limited supply of knives to borrow in class on a first come first serve basis.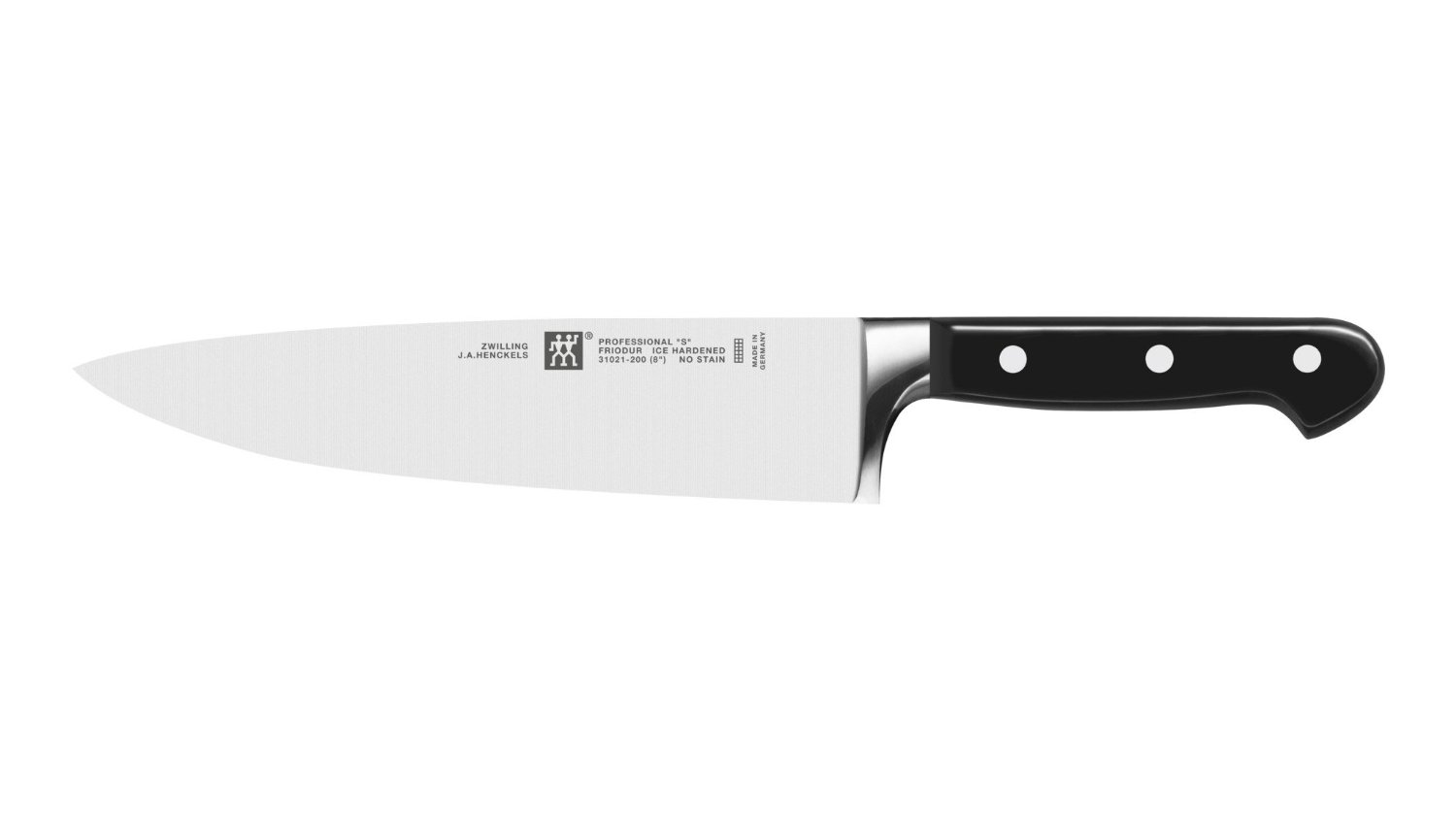 Location
This course is held in the kitchens of the historical Allison Mansion at 4207 Walnut Street, Philadelphia, PA 19104. Guests are welcome to use our FREE gated parking lot directly off of Walnut Street between 42nd and 43rd Streets. Parking is available on a first come, first served basis. Please enter the main entrance to be directed to your course by a College representative.